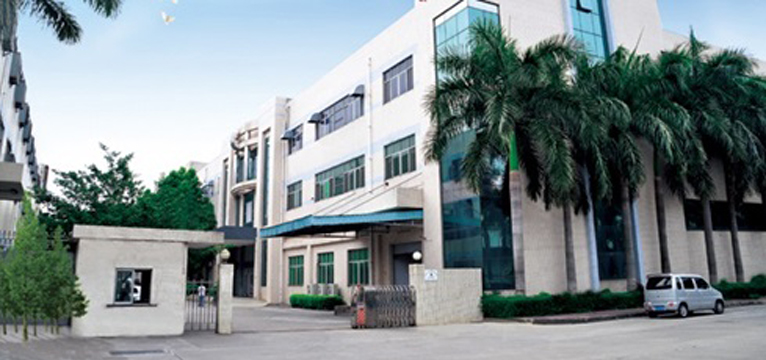 Our manufacturing base is located in Dongguan, China, in a sprawling 18,000 sq metre complex, employing about 500 employees. We are equipped with tremendous production flexibility, a great working environment and green and lean production processes.
We maintain consistent high quality in production, ensured by our skilled workforce. Our factory also has one of the lowest turnovers of workforce. To increase efficiency of production area and facilities, we have moved to SMT technology and more state of the art bonding machines.
All the components used in our electronic mechanisms are stringently checked and analysed for their compatibility with each other, reliability, shelf life and to overall performance expected of the final finished products.
Our main goals are full implementation of green and lean manufacturing, strengthen engineering and R&D, invest in new technology and vertical integration and diversification.
Semi-Auto Bonding Department
SMT Production
Fibre Optics Insertion
Plastic Injection Department
Assembly Lines
QA Department
Desktop 3D Printer
SoundTech take an active role in implementing green and code of conduct policies. We are members of/ accredited with:

SoundTech Group has many Manufacturing Agreements in place with leading brands, here are just a few :