In today's fast paced and highly competitive markets, product and marketing impact is vital. SoundTech are experts at providing enhanced product solutions using Sound, Light, Video, Motion and Interaction, and more.
Our extensive experience with micro-electronics together with our strong supply chain network, allows us to produce cost-effective and unrivalled effects when it comes to embedding the following mechanisms.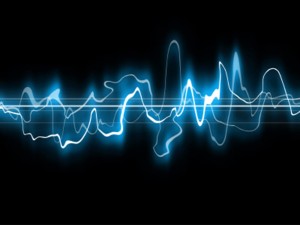 We can embed music, songs, and speech into your products and promotional material and activation methods range from pull, press, touch and other types of mechanisms.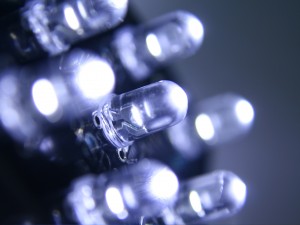 The variety of lighting effects that can be produced by micro-electronics are vast! We have different colours and pattern combinations that can produce an endless variety of effects, from twinkling lights, flowing rivers, fade in fade out as well as colour changing. These combinations are put into effect with the use of fiber optics and various types of LEDs.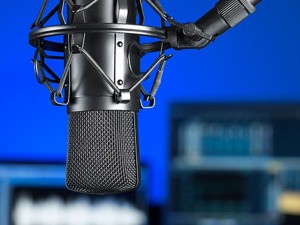 With Personalization and Customization becoming more important, our voice recordable mechanisms can turn any product into a memorable keepsake.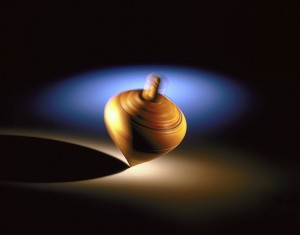 Surprise your audience by adding vibrations, rotations, shakes and other kinds of motion to your products.
Bring your product/promotion to life, by embedding a paper-thin video screen. Our cost- competitive, user-friendly screens come in a variety of sizes with a range of memory and playback options.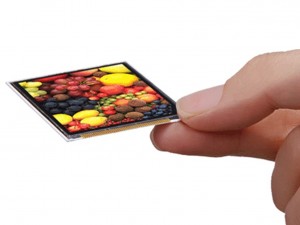 The visual elements of our photo mechanisms give paper a new dimension of communication! Enlighten the persistence of vision with SoundTech's latest innovation! We offer various screen sizes and memory options, and these mechanisms can be installed to paper products that are as thin as 6 millimeters.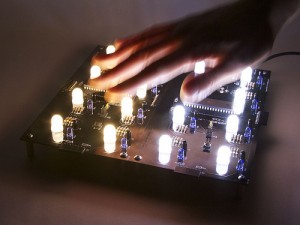 Engage your product user by integrating mechanisms that respond to their actions. Our mechanisms can be activated by sound, light and motions such as blowing, clapping, etc – involve the user in the product experience. We can also make paper 'touch interactive' using our capacitive touch technology!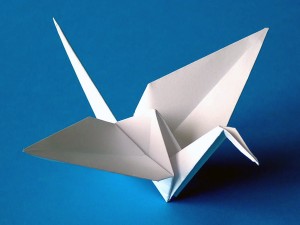 Wow your consumers with the art of paper mechanics. Paper mechanics involve pop-up and honeycomb designs in to which we can further embed sound and / or light to give the product even greater impact.